Editorial Board Member
Kevin S. Emerick, MD
Dr. Emerick is the division chief, Head and Neck Surgical Oncology at Massachusetts Eye and Ear Hospital.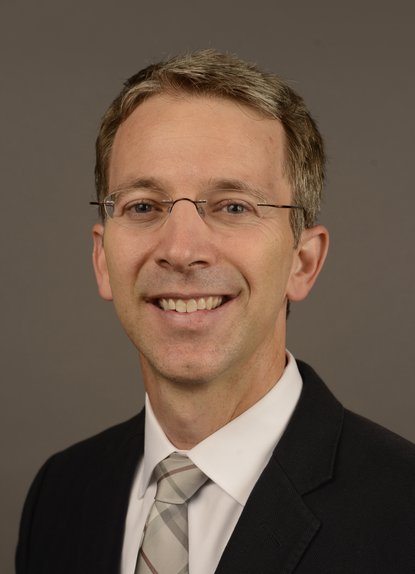 Biography
Dr. Kevin Emerick is an accomplished head and neck surgeon, specializing in treating patients with head and neck tumors. His clinical interests include head and neck cancer, advanced and high-risk cutaneous malignancy, sentinel lymph node biopsy, microvascular reconstruction, and pedicled flap reconstruction.
Dr. Emerick has been involved in the creation of the Mass Eye and Ear/Mass General Non-Melanoma Skin Cancer Multidisciplinary Clinic and Program. This is a multidisciplinary group focused on providing the highest level of clinical care for patients with advanced skin cancers. Additionally, it provides a foundation for important research and patient education.
Throughout his career, Dr. Emerick been an invited speaker at regional and national meetings and has published more than 40 peer-reviewed papers and several textbook chapters. He also dedicates a portion of his time to advising and mentoring residents and fellows.